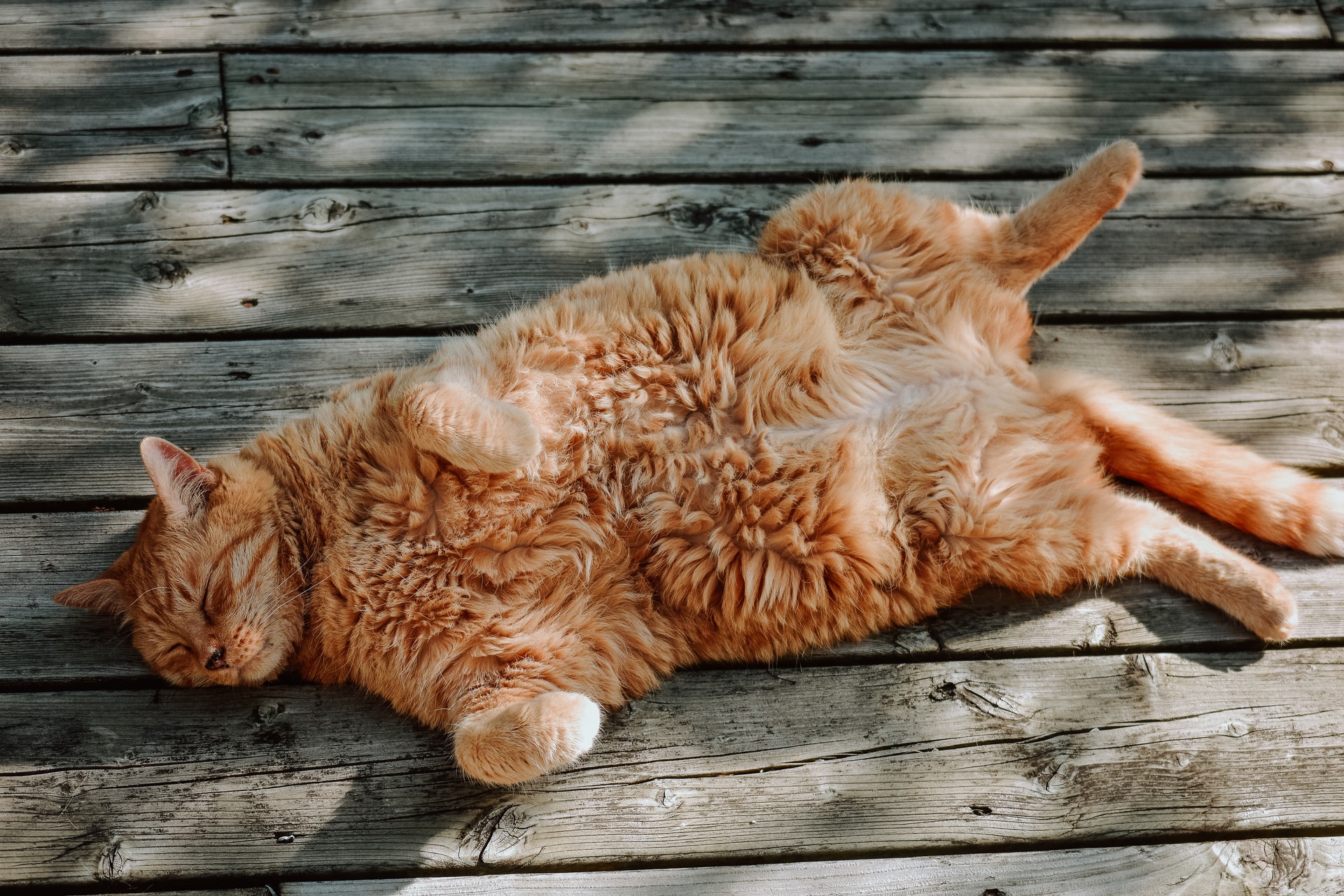 It's a fair question, and one that most cat owners have asked themselves at one point or another! As much as we all adore our furry companions, if there's an easier and more convenient way to dispose of the litter box contents, we'll take it.
Unfortunately though, flushing your cat poo down the toilet isn't one of them. There are a couple of reasons for this.
Exposure to Toxoplasma gondii
First of all, cat poop contains parasites called Toxoplasma gondii, and these parasites can be extremely harmful to humans (especially pregnant women, elderly people or anyone suffering with serious illnesses). Touching cat poop can be dangerous enough for exposure to this parasite, let alone introducing it to your home's water system by flushing cat poo down the toilet.
Blockages and expensive repairs
The other reason not to flush cat poo down the toilet is that the litter from your cat's litter box inevitably sticks to the poop – that's its job, after all – and goes with it into the toilet bowl. As professional plumbers with years of experience unclogging blocked pipes and drains, we can tell you definitively that kitty litter isn't flushable, regardless of what some manufacturers of the product try to declare.
The convenience of flushing cat poop down the toilet doesn't match the inconvenience of ending up with a blocked toilet that can't be used until costly repairs are carried out. Not only that, but septic tanks are also unsuitable for containing cat litter. Once the litter accumulates and solidifies together, it can create further clogging problems that can be even more expensive to fix.
Tips for reducing the inconvenience and unpleasantness of handling your cat's poop
We understand that emptying your cat's litter box isn't exactly the most delightful aspect of having a furry friend in the house, so here are a few tips for making the process a little less unpleasant.
Adding a small amount of baking soda to the litter box can reduce the odours
Replace your cat litter box once a year to keep it fresh, clean and hygienic
Experiment with other brands and types of cat litter until you find one that does a better job of trapping the odours
Need a blocked drain plumber? Call Simoes Plumbing
If the advice in this blog is coming a little too late and you've found yourself with a clogged toilet or other plumbing-related issues, don't hesitate to call Simoes Plumbing for efficient service at affordable prices. We can assist with everything from blocked drains to CCTV pipe inspection, gas fitting, roofing/guttering and more.