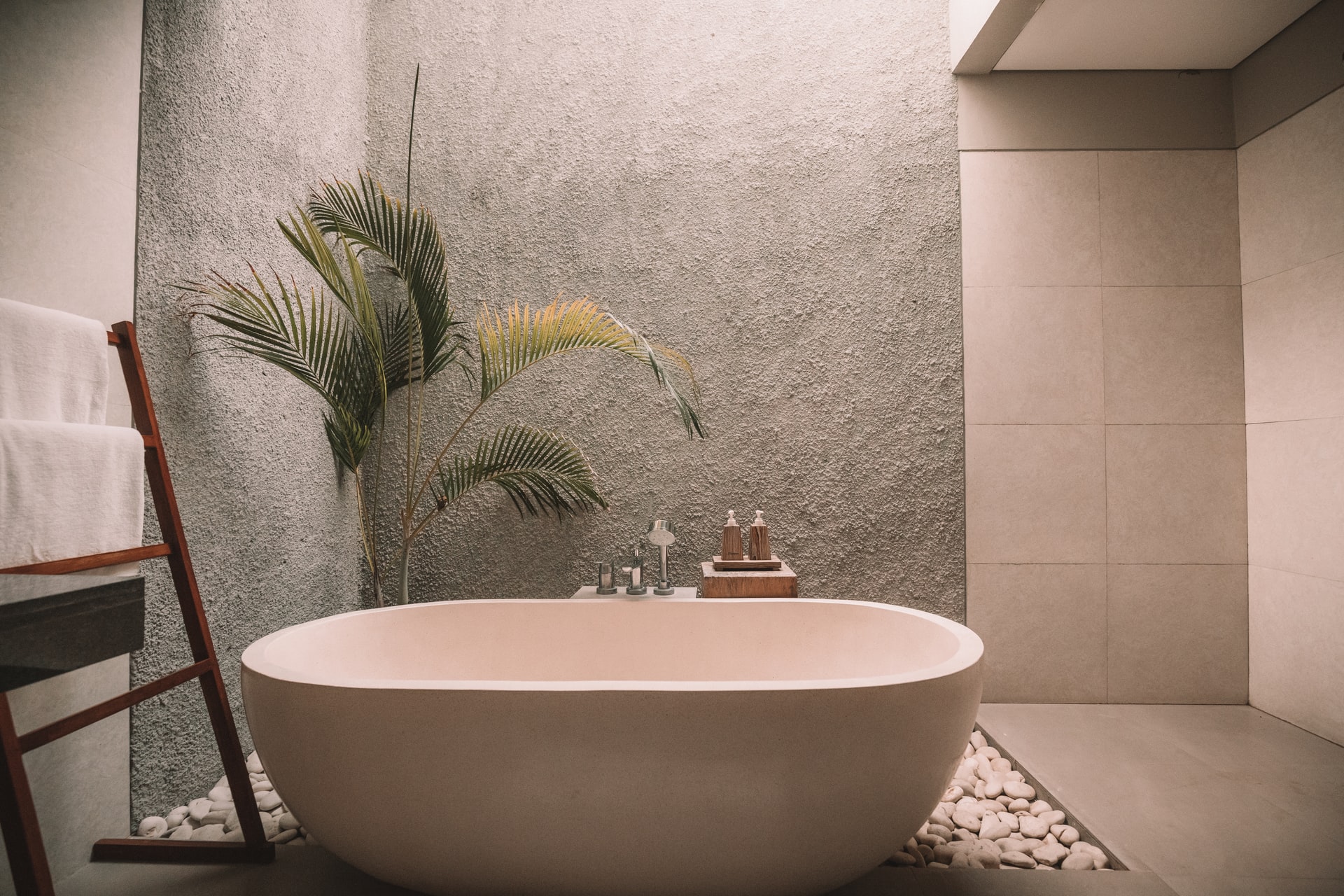 It's a bizarre moment when your bathroom goes from having zero fruit flies to suddenly having dozens of them buzzing around within days. You might notice one or two the first day, then a handful of them the next, and by day three there's too many to count.
But why the bathroom? When you see flies buzzing around a bowl of ageing fruit in the kitchen, it's pretty easy to connect the dots. But the bathroom is the last room of the house that's likely to have any food in it.
Why do I have fruit flies in my bathroom?
Fruit flies thrive on moisture and warmth. This is why they tend to lay their eggs underneath the skin of overripe fruit. However, in the absence of fruit, they'll settle for any dark and moist place – especially if it's covered in organic matter.
This is what attracts fruit flies to the drains in your house. Both kitchen drains and bathroom drains are home to a wide range of "gunk" like leftover food scraps, hair, dead skin cells and other biological materials. While we see it as gunk, fruit flies see it as the perfect breeding ground.
And when we say breeding ground, we mean it. A single adult fly can lay approximately 100 eggs in one day, all of which will hatch within 72 hours. In just five days, these offspring will grow into flying adults and so the process is exponential.
How to get rid of fruit flies in the bathroom
Short answer? Boiling water down the drain. This will eradicate any larvae and fruit fly eggs that might be nesting down there, and if you add a little white vinegar to the mix, you can remove any grime, limescale and soap build-up along with it.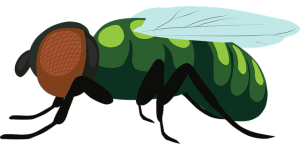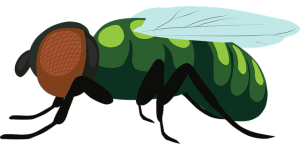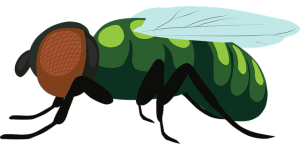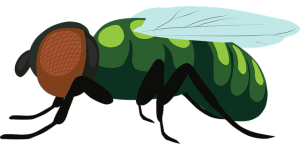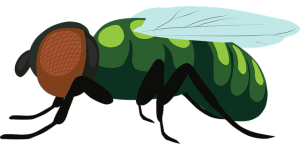 How to keep fruit flies out of the bathroom for good
There are some common culprits for what brings fruit flies into the house in the first place. The first is fruit (obviously) and certain varieties of vegetables, so be sure to always give your fresh produce a thorough wash and check it for small cracks or tiny holes – this is a tell-tale sign that flies have already laid their eggs under the skin.
You may find that the fruit fly infestation goes away if you stop leaving fruit out in a bowl, or at least cover the bowl. It might not be as aesthetically pleasing to look at, but it will hide the odours that attract the flies into your home.
Half-empty cans and bottles of sugary drinks are another sure-fire to put up a giant beacon for fruit flies, as well as all the standard things that attract ants – dirty dishes in the sink, food crumbs on the floor, poorly cleaned trash cans and so on.
Still having a problem with fruit flies in the bathroom? Call Simoes Plumbing
If your bathroom infestation persists, don't hesitate to call Simoes Plumbing. We'll send one of our friendly and professional plumbers over to your house for a comprehensive inspection of your bathroom drains, so that we can get to the bottom of the issue and resolve your fruit fly problem once and for all.
With over 10 years' experience, our fully qualified plumbers use highly advanced equipment to provide efficient and reliable blocked drain solutions, gas fitting, hot water services, roofing/guttering and more.