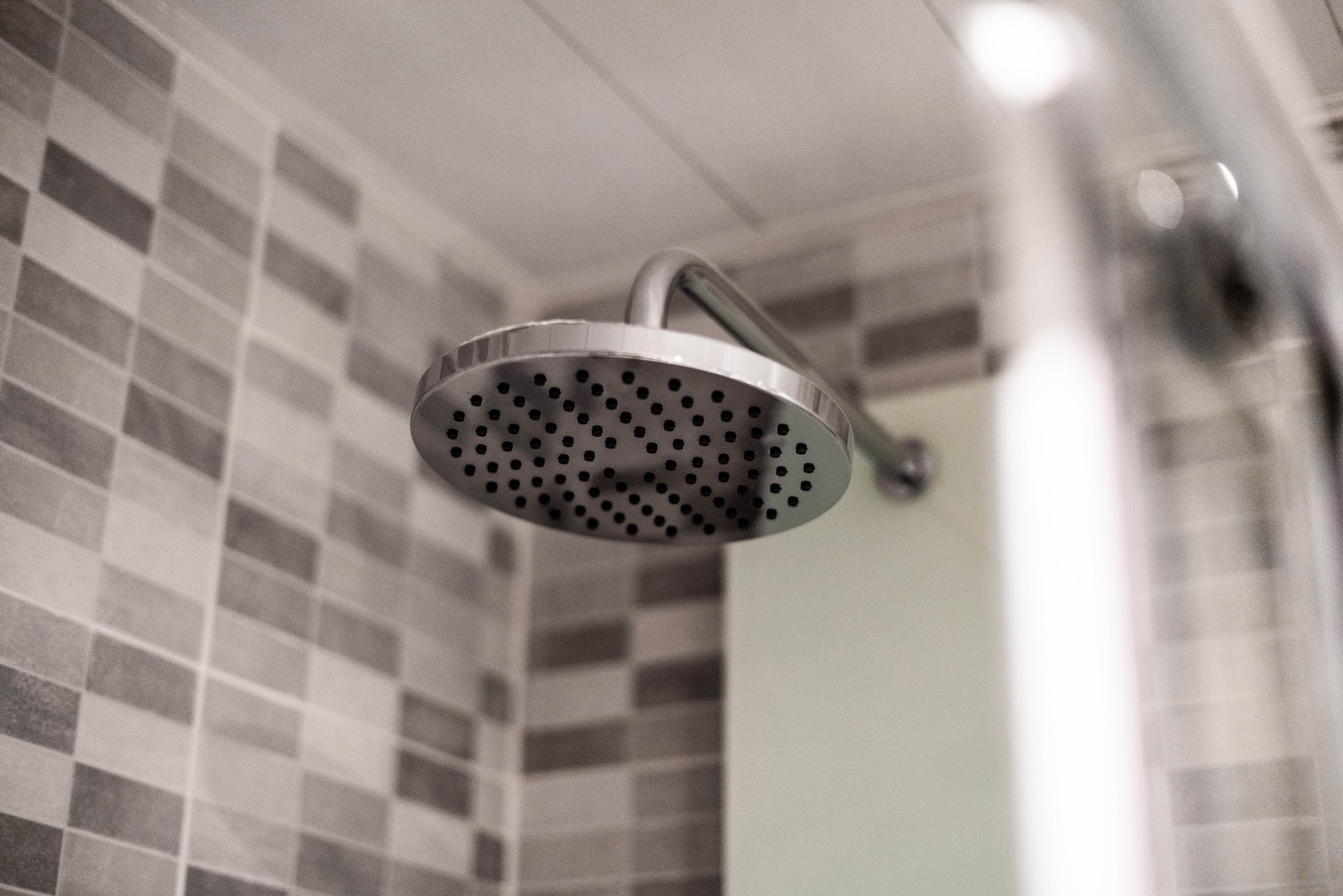 Do you need a hot water system for your place of business? Simoes Plumbing provides end-to-end hot water system installation services for businesses of all shapes and sizes right across Melbourne's Western Suburbs.
Our team is well-versed in every make and model of gas and electric hot water systems, storage tanks and continuous flow systems for businesses. We supply and install office hot water systems from industry-leading brands like DUX, Rheem, Vulcan, Rinnai, Bosch, Aquamax and more.
At Simoes Plumbing, we'll help you select the right water heater to cater for your office's requirements – this means choosing a hot water system that can handle the number of staff you have on-site at any given time, taking into account things like workplace showers, breakrooms and bathrooms.
After providing expert advice and recommendations based on years of industry experience, Simoes Plumbing can install your new hot water system for your business. Our workmanship is fully guaranteed, and we keep you in the loop throughout the entire installation process for your peace of mind.
Does your office hot water system need repairs, replacements or servicing? We can help with this too
Whether it's at home or in the office, unfortunately hot water systems can be temperamental appliances at times. They need ongoing routine maintenance or else they deteriorate – especially if exposed to heavy use, which is common in an office environment.
Whether your taps are only putting out cold water or you've noticed a leak in your existing water heater, our expert plumbers are highly proficient in office hot water system repairs for every make and model on the market. We will quickly identify what's causing your hot water service to fail or malfunction, and resolve the issue for you. If your water heater needs replacing, we can advise on suitable options.
Why trust Simoes Plumbing to install your office's new hot water system?
Our friendly plumbers are qualified, registered, licensed and experienced
We are a fully insured company with 10+ years' experience
Our team only uses industry-leading products, tools, equipment and parts
We pride ourselves on being fast, tidy, honest, reliable and transparent
Simoes Plumbing has carried out thousands of successful plumbing jobs for businesses and households throughout Melbourne's Western Suburbs
From blocked drains and downpipe repairs to gas heating, excavation and gutter replacements; call us for all your gas and general plumbing needs
Get a quote today
Call 0423 698 884 to arrange hassle-free hot water system installation for your business.