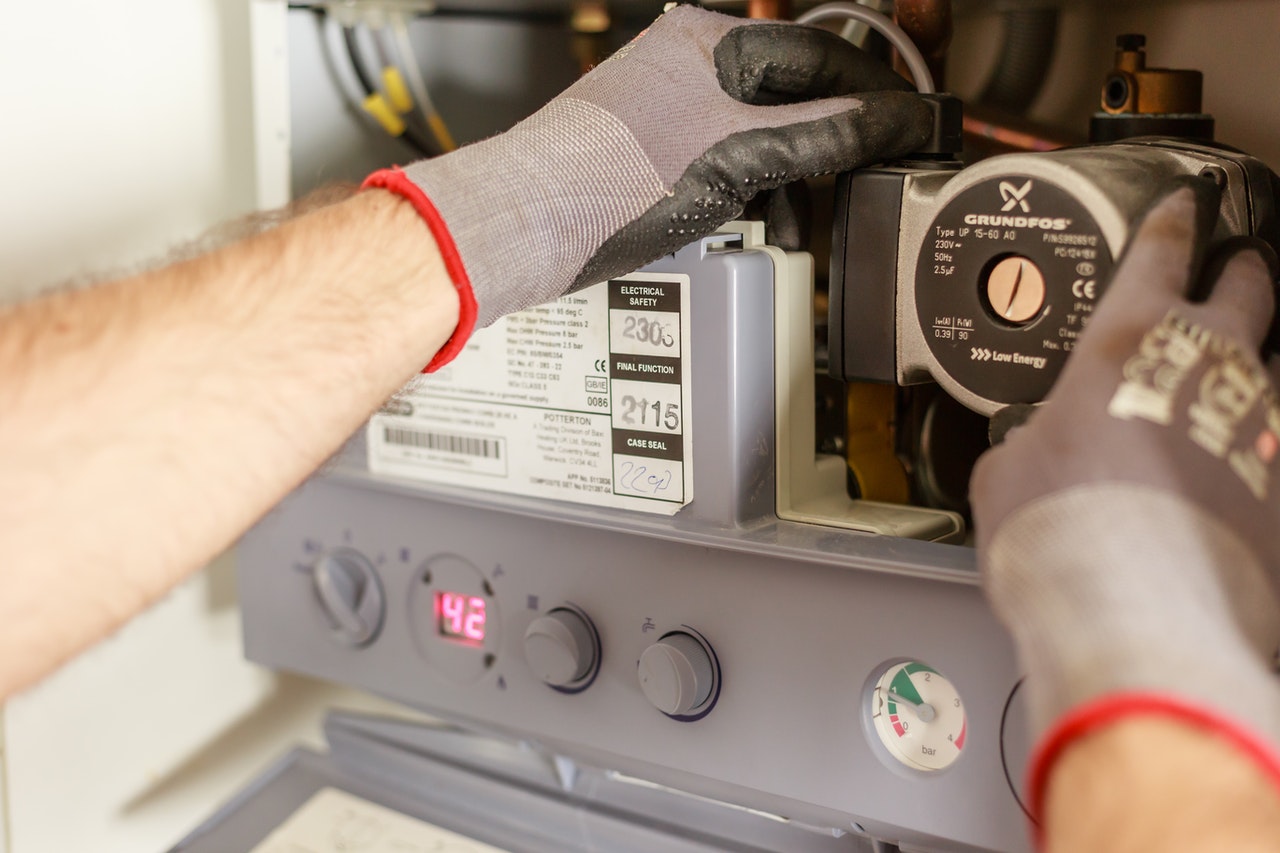 DIY Don't: The Top Plumbing Repairs You Shouldn't DIY Ever
There's nothing wrong with being self-sufficient. Some of us tend to find our own way when we get lost rather than ask for directions, or try to fix a technical issue on our work computer instead of contacting the IT department.
However, when it comes to plumbing problems, it's always best to call a licensed plumber who has years of industry experience and an arsenal of quality tools and spare parts to aid them.
By all means, get the plunger out and try pumping your blocked shower drain a few times to see if this yields results. But for more complex jobs, it's important to bite the bullet and call a qualified professional. This ensures the job will be carried out safely and accurately, with a full warranty for your peace of mind.
So, what are the worst plumbing problems to try tackling by yourself?
#1 – Low Water Pressure
Is there anything more frustrating than low water pressure in the shower? While it may be tempting in the heat of the moment to rip your towel off the rack, hastily wrap it around yourself, storm out of the shower and try to rectify the issue yourself; the reality is that most low water pressure problems are best left to a professional.
That being said, it's worth checking your showerhead for excess grime and debris that sometimes accumulates. You might find that a thorough clean of your showerhead fixes the problem, or that the water-saving device you attached to your tap is the culprit for the low water pressure.
Failing this though, the issue probably lies with the actual pipework of your home's plumbing system, and unfortunately this is not something that you can repair on your own. In fact, trying to do so may result in further damage and costlier repairs.
#2 – Broken or Malfunctioning Toilet
Toilets are a tricky business, comprising many delicate parts that can easily break when not handled properly. While some toilet-related issues can be handled on your own, if you want peace of mind that the job has been comprehensively carried out by a certified plumber, call your local plumbing professional. Common issues include:
Water trickling into the bowl, or into the tank at the back
Phantom flushes
Water is slow to drain from the toilet bowl
Blocked toilet
A leaky seal
#3 – Tree Roots in Your Pipes
While some drain blockages are an easy fix (giant clumps of hair right underneath the shower drain cover are a common culprit!), others are the result of a far more sophisticated issue.
For instance, if the blockage has occurred deep down in a section of the piping that sits underneath the house, it will probably require CCTV pipe inspection and a high-pressure jet blaster to remove. Another common (and extremely tedious) piping issue is when tree roots find their way into the underground pipes. Again, this requires CCTV inspection to identify, and complex excavation work to resolve.
If you're unable to unclog a drain in your house with either a plunger or the standard baking soda remedies, it's best to leave it and call a qualified plumbing professional ASAP.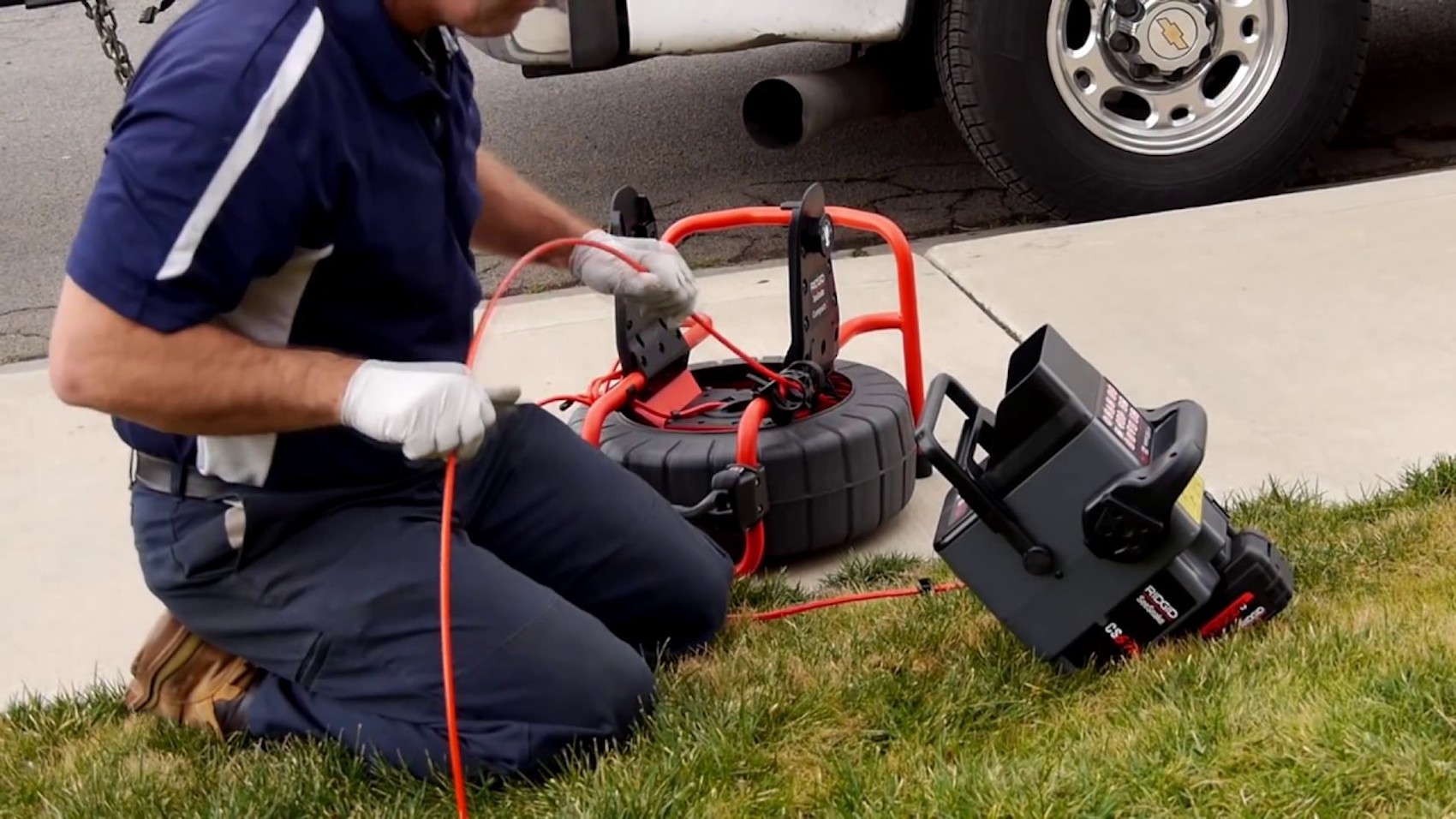 #4 – Gas Hot Water System Issues
Low water pressure, temperature problems and tank leakages are just some of the many issues that a hot water system can present to households. As essential as water heaters are, they're also temperamental devices that deteriorate very quickly without regular maintenance.
There are valves, piping, electrical components, gas fixtures and other variables involved; all of which pose their own hazards and difficulties. Whether your gas hot water system needs repairing, replacing or servicing, it's a highly risky contraption which plumbers spend years training how to dismantle or conduct maintenance on safely and accurately.
#5 – Emergency Gas Plumbing
In the same vein as the previous point, any gas-related plumbing issue poses a serious hazard to yourself and your household. DIY repairs are strongly discouraged, and in fact it is illegal in many countries.
As for non gas-related emergency plumbing issues like burst pipes or a sewage backup, these are equally urgent scenarios where time is a factor. It's crucial that you call a licensed plumber in your area immediately for emergency plumbing services.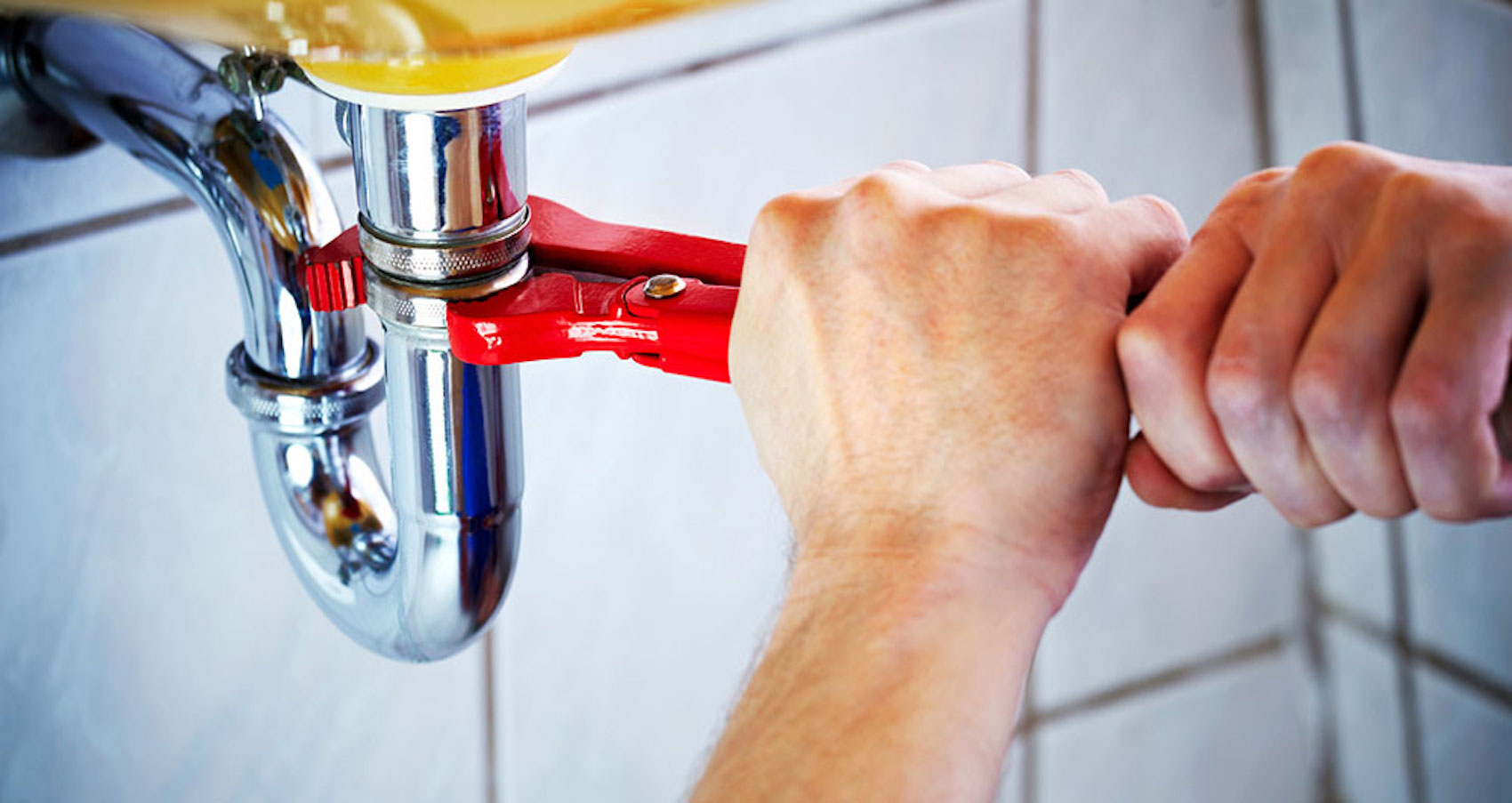 The benefits of trusting a licensed professional with your plumbing problems:
Safety is every certified plumber's top priority
Qualified plumbers will always carry out the task with trained workmanship and quality parts
It's a more cost-effective solution in the long run, as it may save further problems arising in the future
All work comes with a warranty
Call Simoes Plumbing for reliable plumbing services in Melbourne
Get in touch on 0423 698 884 or request a free quote online and one of our friendly experts will be happy to provide you with a consultation regarding our first-class residential plumbing services.