It's difficult to figure out exactly what's going on inside your sewerage system. Given that they tend to turn and navigate their way through our home's foundations and underneath the yard, it's near impossible to keep track of what kind of condition your pipes are in, or whether there are any issues emerging.
That is, before the invention of CCTV pipe inspection technology! This innovative approach to assessing the state of sewer pipe systems is now embraced by many plumbing professionals across the globe.
What is sewer camera inspection?
Put simply, plumbing camera inspection is the process of visually inspecting the interior of inaccessible pipes using CCTV technology. The camera is attached to a long reel which can then be fed into pipes and drains and pushed through the length of the sewer system to assess any deterioration, blockages or other issues with the pipes.
Whether a plumbing network is buried underground, hidden behind a wall or submerged in concrete; plumbing camera inspection allows us to identify blockages, cracks or other forms of deterioration. This then allows us to resolve the issue with precision, and minimal risk of causing further damage.
Sewer camera inspection is the most accurate way to evaluate the state of plumbing systems in properties no matter if the property is new or extremely old – especially if you're considering renovations or extensions that will affect your existing plumbing.
It's also worth calling your local plumbing professional for a sewer camera inspection if you come across any of the following issues in your home:
Problems with flushing or plunging your toilet
One component of your plumbing causes other components of your plumbing to back up
Several clogged drains at once
Noticeable foul smells or unpleasant odours coming from your drains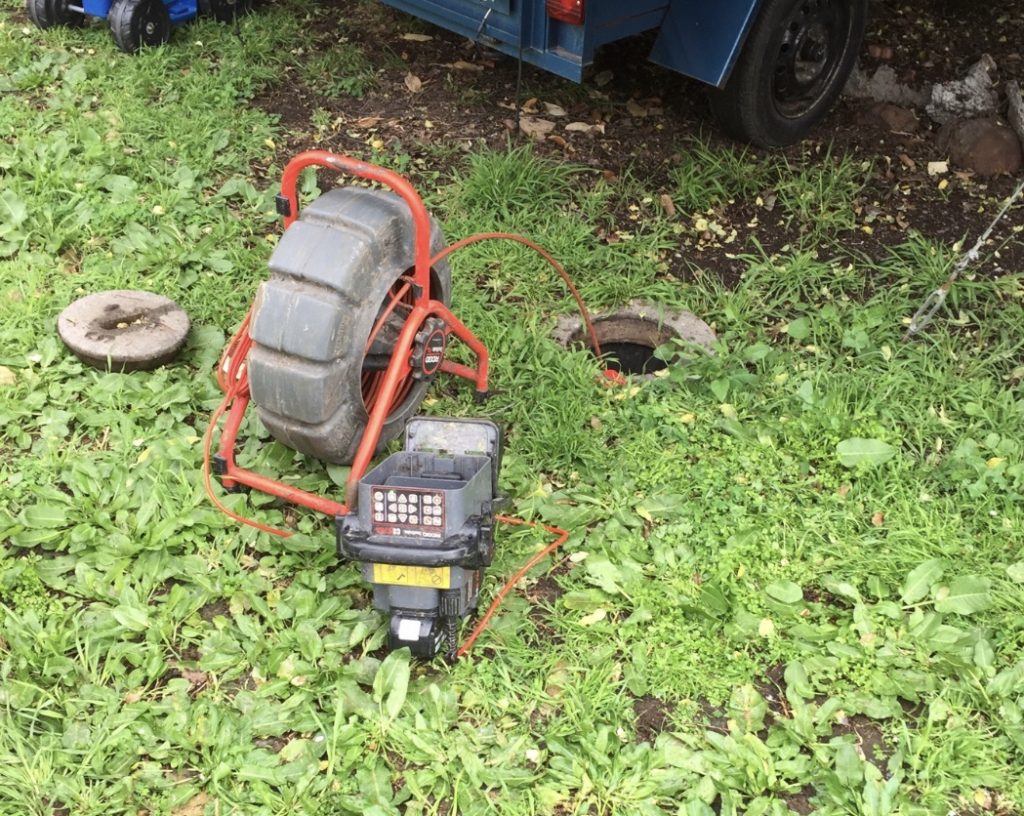 What are the benefits of arranging a plumbing camera inspection for your sewer drains and pipes?
Saves you the time, money and headache of excavation
Serves as a preventative measure, as other minor issues are quickly detected
It's a completely non-destructive approach to inspecting your sewerage system
Efficient and precise method for resolving issues and preventing emerging ones
It's an environmentally-friendly approach to plumbing
Simoes Plumbing is your local CCTV sewer pipe inspection specialist in Melbourne
At Simoes Plumbing, we use CCTV cameras to efficiently diagnose blockages and other issues inside your sewer pipes with complete precision. In the process of doing this, we may also detect other minor issues that are at risk of growing into larger (and costlier) problems.
Our workmanship is fully guaranteed, so you can rest assured your plumbing is in safe and capable hands with the experts at Simoes Plumbing. We also provide hassle-free ducted heating servicing and repairs, gas fitting, and hot water service replacements and more.
Give us a call on 0423 698 884 or request a free quote online.