What Is Causing a Mildew Smell in YOUR Bathroom?
Have you ever gone to shower and thought to yourself, "my bathroom smells musty"? A musty smell after a shower is often caused by moisture, mould or mildew.
When you smell musty odours coming from the bathroom, it could mean that there is excess moisture or humidity. This can cause mould to grow behind walls or on other surfaces throughout your home.
Mould thrives in warm, wet environments. If you notice that an odour has changed from its usual scent, it may be time to take action against this issue before it gets worse.
If you notice any signs of mould, such as black spots on grout lines or tiles, there are steps you can take to eliminate this problem before it becomes more serious.
Why is it vital to get rid of a mildew smell in the bathroom?
Mildew is a type of fungus that grows in damp environments. It can cause health issues, property damage, and it's difficult to remove. The spores are microscopic and float through the air, so they can be carried into your home on clothing or pets. If left untreated, this can cause damage to your property and make it difficult for you to breathe.
If you have mildew growing in your home or office, it's crucial to get rid of it before the problem spreads. The longer you wait, the more expensive and complicated the removal process will be.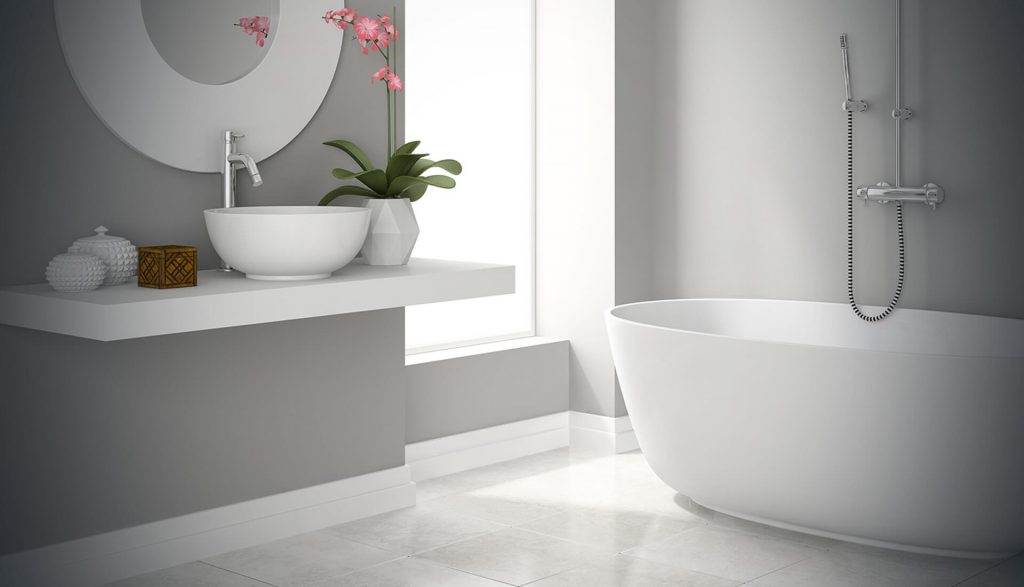 How to get rid of excess moisture and smell in your bathroom
The first step is to ensure that your exhaust fan functions correctly and is not clogged with dust or hair. You should also use an exhaust fan if you're running the shower for more than 10 minutes at a time.
You should also ensure that taps are turned off when not in use – don't leave them running while you are cleaning your teeth.
We also recommend installing a dehumidifier. This will remove all excess moisture from the room, which means no more musty smells or health risks associated with the growth of mildew. Plus, it'll help keep humidity levels at a comfortable level year-round.
Finally, one last thing you can do is install ventilation fans near the windows, which will help reduce humidity levels inside while still allowing fresh air into the space.
Sometimes, even if you have these appliances installed, it still may not be enough to remove all types of spores. This means you'll need to call in the professionals as soon as possible before this becomes a bigger problem than anticipated.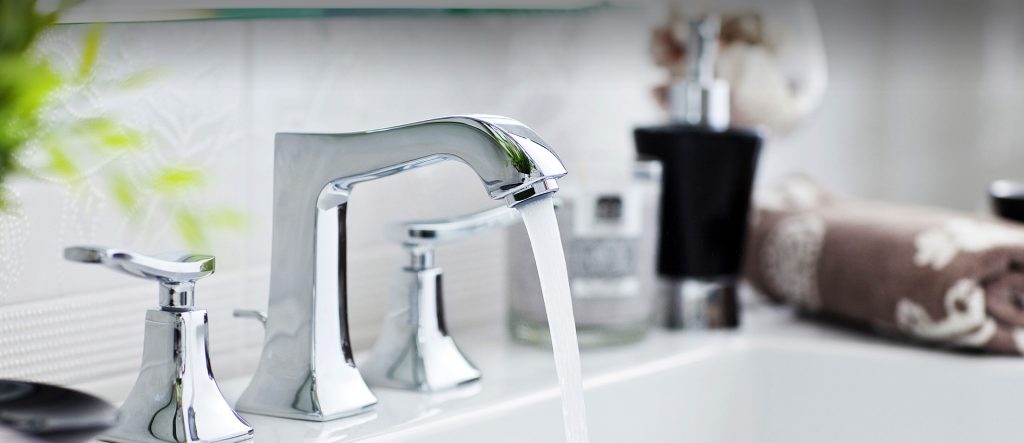 Call a plumbing expert to get to the heart of the problem
Mildew needs moisture to survive, so if you notice this growing in your home or workplace, the first thing you should do is find out where the moisture is coming from.
If there's no obvious source for the water leak, then contact the experts at Simoes Plumbing. We will identify the problem and provide solutions to get rid of mould before it spreads. Give us a call today for a free quote and consultation.