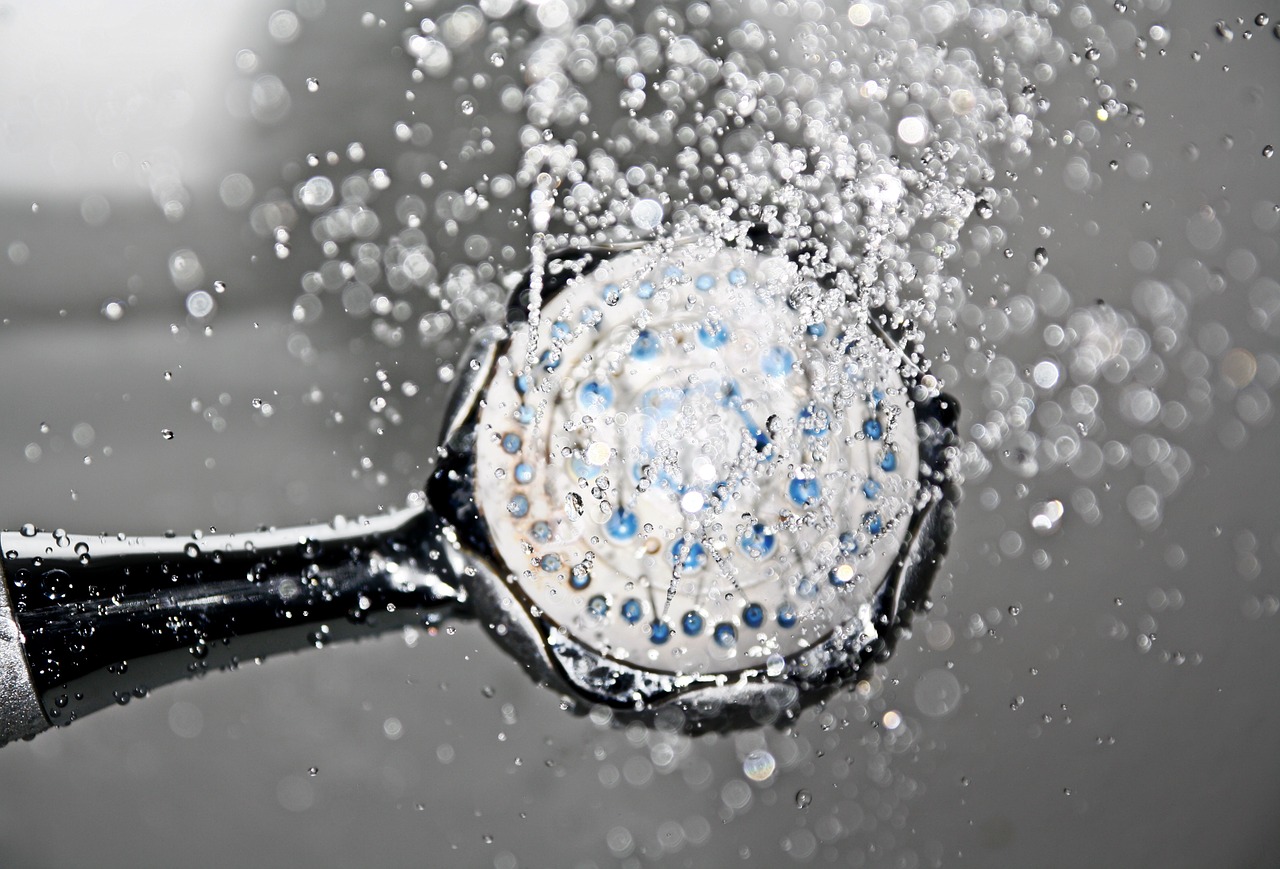 Water Suddenly Too Hot OR TOO COLD?
Is there anything worse than not being able to get the water temperature right when you jump in the shower? If your hot water heater is putting out water that's too hot or too cold, this is not only irritating, but quite dangerous as well.
We don't often think twice before sticking our hands under the faucet in the bathroom, or to scrub a dish in the kitchen sink. If the water coming from your taps and showerheads is excessively hot, you're inevitably going to scald yourself at some point – this is particularly a hazard if you have young kids in the house.
The other issue with your hot water heater water being too hot is that it's generally a symptom that your appliance is overheating. If left unaddressed, it might start leaking or even burst.
So here are three reasons why your shower water might suddenly be too hot or too cold, as well as tips on how to resolve these issues.
#1 – A broken thermostat
The first port of call is to check the thermostat. Whatever temperature it's displaying, try lowering it and then allow a few hours for the system to readjust (your tap water won't instantly cool down after lowering the thermostat – it needs some time). If you find that there's no difference in the water heat, you may need to replace the thermostat.
Another common issue is that the thermostat works perfectly fine, but it simply isn't sitting flush against the hot water storage tank. This prevents an accurate reading, and so the water heater continuously heats the water without proper regulation.
In this scenario, your thermostat might just need repositioning, and this is best left to a qualified plumber professional.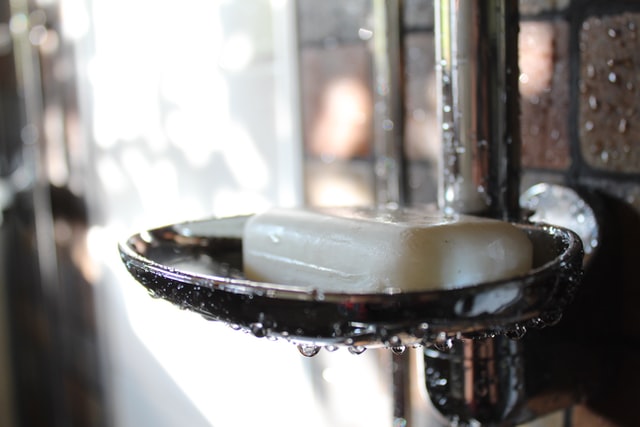 #2 – Mineral build-up in your home's plumbing
Your hot water heater might also be running too hot or cold if the water coming through your plumbing is hard water (high levels of dissolved minerals like calcium and magnesium).
When hard water sits in your hot water heater, it will produce a build-up of calcium and other minerals in the interior of the tank. This affects your heater's ability to heat up the water properly – the temperature control won't be accurate.
Try flushing out your water heater by turning it off, letting it cool down and then draining all of the water out. This should get rid of built-up minerals and sediment. Once this is done, you can refill you hot water heater with water and turn it back on. With any luck, your water heater will work much more efficiently now and the temperature will be more accurate.
Regardless of whether your house has a gas, electric or even a tankless water heater, ideally you should flush it out once a year at least.
You can also invest in a home water treatment device, which helps to prevent mineral build-up in your hot water heater. It also filters drinking water from the tap, and you might even find that your laundry is cleaner, because the water is purer.
#3 – A faulty heater element
This issue is specific to electrical water heaters. They contain a heating element which, when it grounds out, causes it to stay on indefinitely without automatically switching itself off. Of course, this will cause your appliance to constantly overheat the water… until it burns itself out, and then your water will be completely cold!
If your electric water heater is producing extremely hot water (or it used to, and now suddenly the water is ice-cold), you probably need to replace the heating element. Again, this is not a D.I.Y. job – any work involving water and malfunctioning electrical components should always be carried out by a qualified and experienced professional.
If your hot water heater water is too hot or cold, it may be time to replace it
The average water heater typically does its job for 8-10 years (or two decades if it's a tankless model). If you find that you're consistently carrying out repairs, replacements and maintenance on your hot water heater every couple of years, then it might be time to replace the entire unit.
Call Simoes Plumbing for hot water heater servicing, repairs and installation
At Simoes Plumbing, we can take care of everything related to your home's hot water service. We can also assist with gas heating, carbon monoxide testing, bathroom, kitchen and laundry fixtures, blocked drains and more.
Whether your shower water is too hot or too cold, or you've ascertained that it's time to replace your hot water heater with a more energy-efficient solution, don't hesitate to get in touch with us today. Our friendly plumbing professionals are quick, reliable and affordable.